Angela Charles awarded Arts Council England DYCP Grant February 2022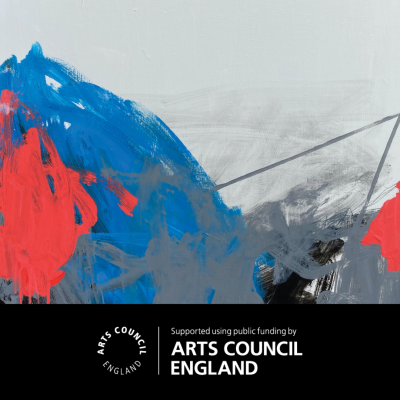 Following the success of Angela's Arts Council England funded exhibition 'What are you looking at?' which embraced 'coming out as a Blind painter' as well as supporting successful collaborations with other artists, ACE have now announced funding Angela for a year long project through their Developing Your Creative Practice grant scheme.
This funding will significantly improve accessibility of her website and support Angela to collaborate with other artists in diverse artistic disciplines.
Keep checking the Journal section of this website for updates.